Company
Based on expertise of chemical, mixing process and bio-pharmaceutical manufacturing, Gogene Corporation mainly supply "High Pressure Homogenizers, HPH" and "High Pressure Cell Disruptors" through the registered trade name NanoLyzers™ and provide related instruments and services. Trough cooperation with research institutes and international leading suppliers in high pressure application, we can help you to adopt innovative and advanced process from lab to mass production and complete your product development.
In the field of Nano world including Pharmaceutical, Biotechnology, Chemical, Energy, Cosmetics and Electronics industries, it has been widely proven that NanoLyzers™ are wonderful tools for particle size reduction, high-pressure homogenization, nano-dispersion and cell disruption.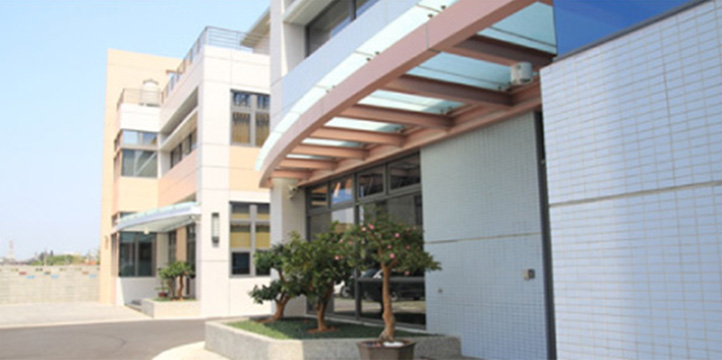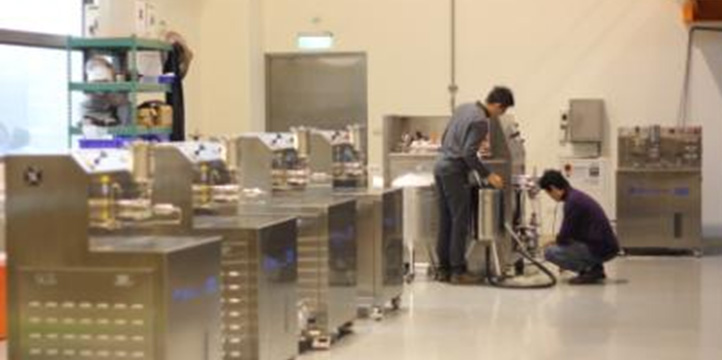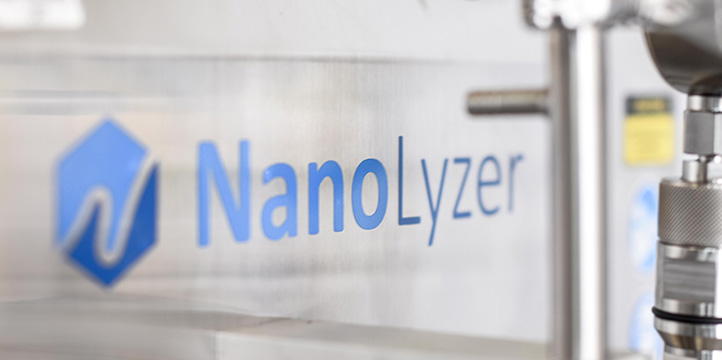 We believe development and innovation should never be seized and look forward to further successful business and technical cooperation.