Accessories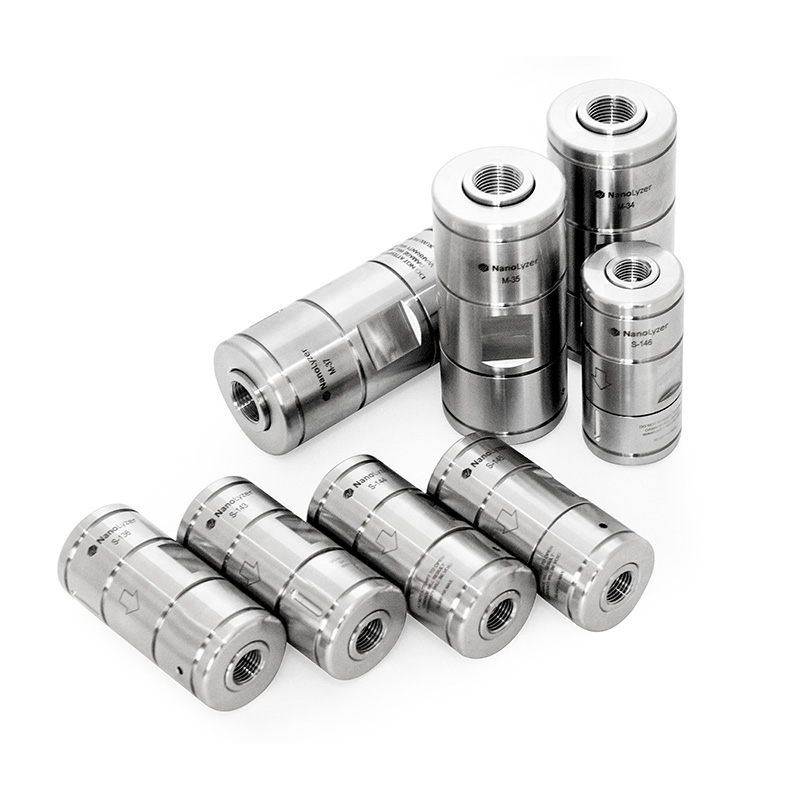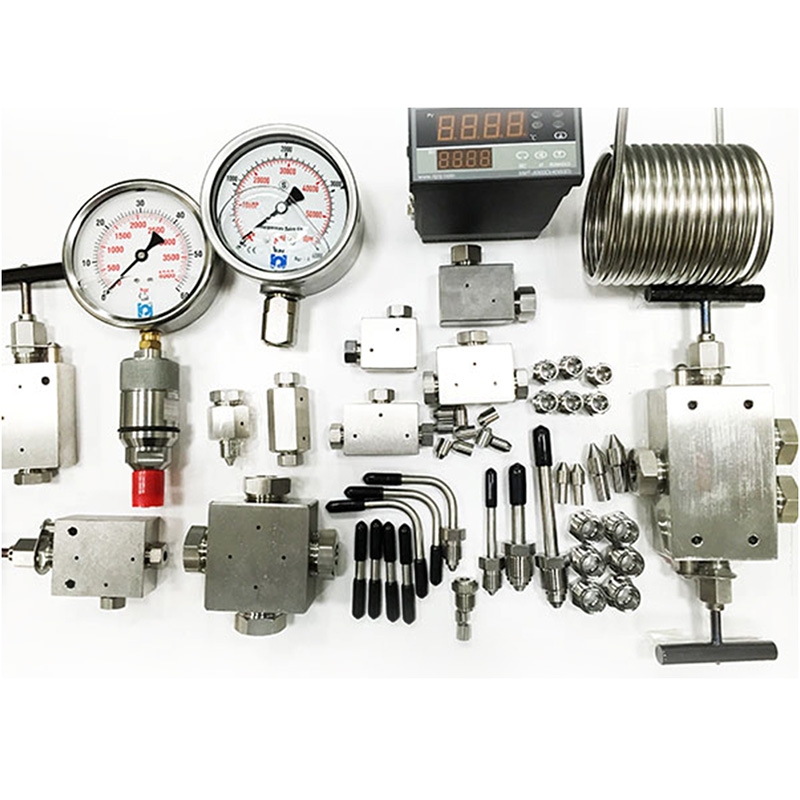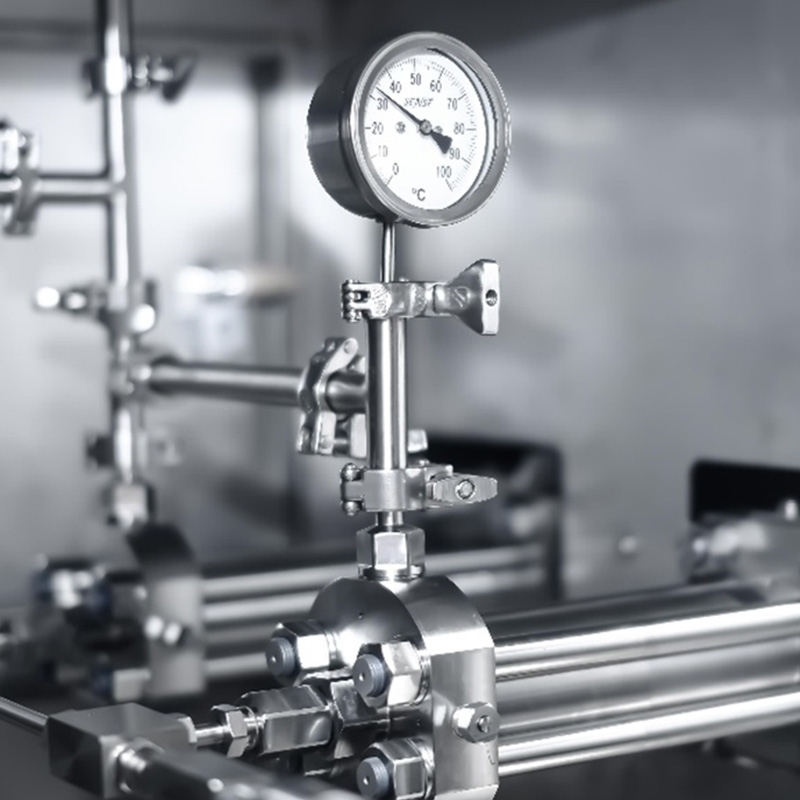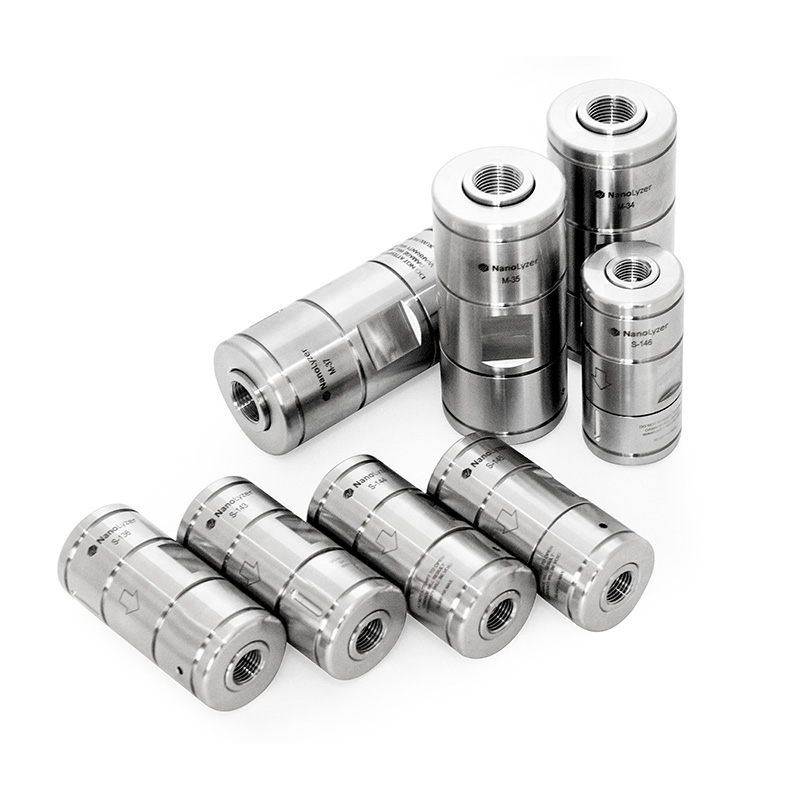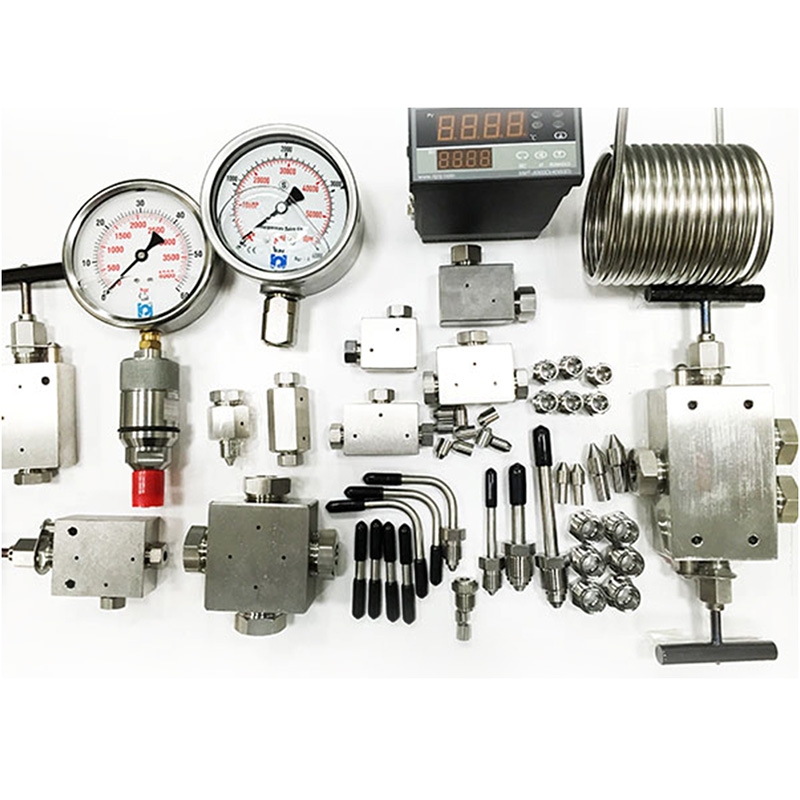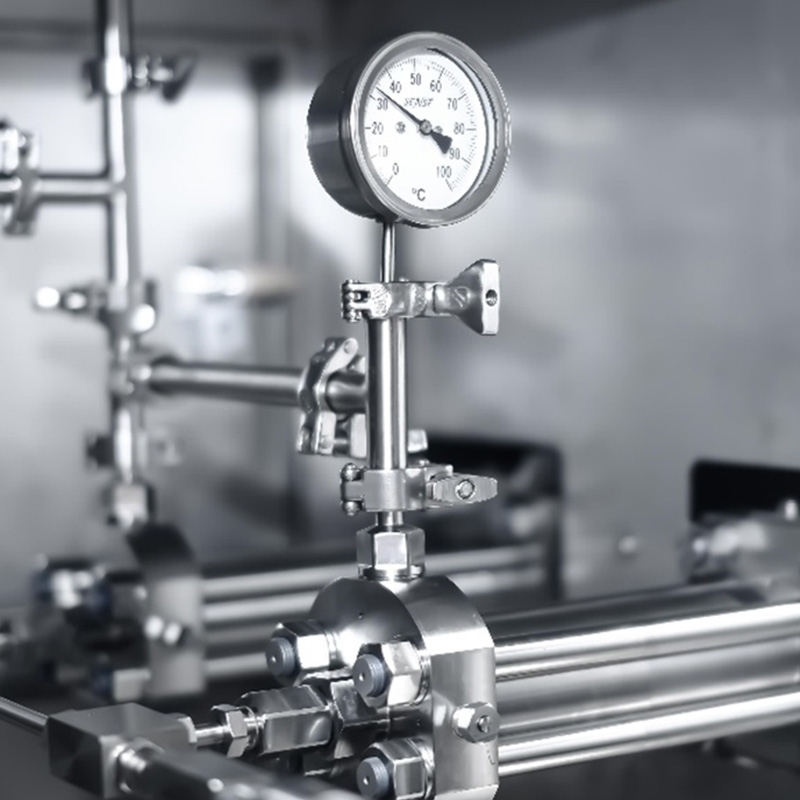 Accessories
Homogenization Valves and Diamond Chambers

NanoLyzer equipped with fixed-geometry Diamond chambers, product fluid speed up to hundreds of meters per second, then forced to flow into the interaction chambers to generate shear, impact and cavitation. 100% of your product will be deliver into interaction chambers with fixed geometry orifice and microchannels, product will be consistent and reproducible, scale up will be easy from laboratory to production.

We supply various types of homogenization valves and diamond interaction chambers. Compatible interaction cambers are also available upon request.

High-Pressure Fittings

We supply high-pressure fittings including Tube, Gland, Collar, Nipple, Elbow, Tee, needle valve, check valve and gauge made by stainless steel, max pressure 60,000psi.
Consult us for details

High-Pressure Components and System

Based on expertise of design and manufacturing components and systems of high-pressure application, we accept customized orders for High-pressure components and system.